Villa "Velsi" is located in a magnificent part of the South Polissya, far from the big bustling city. In this beautiful place, 80 km from Kyiv, you can enjoy a comfortable stay, as well as forget about the various problems and anxieties accumulated during a difficult working week. You can drive here from Kyiv in about an hour. In this beautiful area, with an area of ​​2 hectares, you can not only "communicate" with nature, but also improve your health, since the villa is comfortably located on the territory of the arboretum, in an ecologically clean area. On the territory there are two cozy cottages. The area of ​​each of them is 200 square meters. m. Both houses are located on the picturesque shore of the lake. Each of the cottages has an individual style and is made according to all European standards.
In the middle of each house there is:

Four bedrooms

Fireplace and banquet halls

Kitchen

Two bathrooms

Wi-fi
And in order to relax with maximum comfort, the following additional amenities are offered: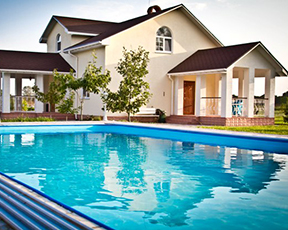 Swimming pool

Sauna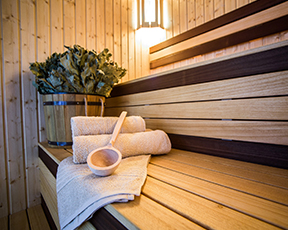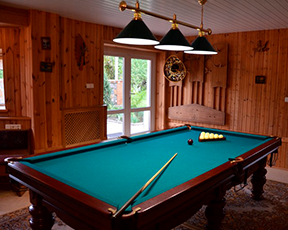 Billiards

Altanka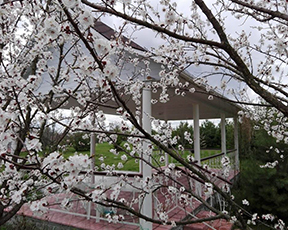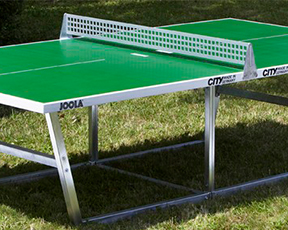 Tennis table
In addition, on request, various home-cooked dishes can be prepared for you. To do this, professional chefs will select only environmentally friendly products, and the cooking process itself will take place on artesian water.
And if you prefer to have a very active rest, you can arm yourself with a fishing rod and go fishing, because there are a lot of fish in the lake. And on the territory of the forest there is an excellent opportunity to hunt with a guide. The territory of the whole complex is under reliable protection.
You will definitely remain indifferent to the beautiful, well-groomed garden, rose garden, as well as to the incredible landscapes that surround the entire territory. And thanks to ecologically clean air, you can restore your strength spent in the big city, as well as recharge your batteries with vigor and energy.
Villa "Velsi" is a magnificent picturesque place where, having retired, you can fully enjoy the comfort, homeliness, as well as get a sound healthy sleep and just great well-being. In this place you can spend weekends with your family, as well as hold meetings with your friends and loved ones. In addition, the villa is perfect for holding various negotiations, meetings, business meetings, as well as corporate events. You have a unique opportunity to celebrate any holiday here. After all, the meeting of the New Year in the middle of a snowy forest will give you simply incredible fabulous sensations!